Three main areas of expertise
supporting mobility and the management of road assets
The development of mobility services is now at the heart of environmental, economic and societal challenges. Technologies Nouvelles helps managers and Organising Mobility Authorities to optimise traffic flows and road assets.
By associating its vision of mobility and its road monitoring and road asset management expertise, Technologies Nouvelles has the unique ability to offer its customers a comprehensive analysis of their road network.
From the road to usage, infrastructure and mobility are inextricably linked.
The complementary nature of its three areas of expertise enable the company to ensure an effective multimodality based on user comfort and safety, as well as to develop infrastructures to progress towards the Smart City.
Our solutions to study and evaluate traffic flows, support your projects and create the conditions for optimum mobility:
STUDIES
& DESIGN

Our solutions to control and regulate traffic in real time, to make users' movements more fluid and safe:
CONTROL
& REGULATION
Our solutions to improve knowledge of your road assets, maintain optimum quality of the road and ensure the safety of users within a defined budgetary framework:
DIAGNOSIS
& ASSET MANAGEMENT
Intervention
environments
We intervene everywhere where mobility and safety present major challenges.
In city centres, in the countryside, on main road sections, motorways and in airport infrastructures, we create value for all.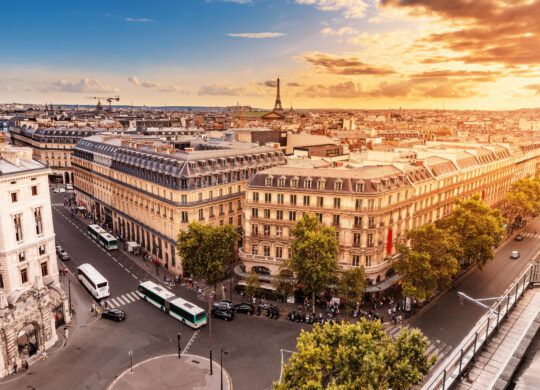 Urban space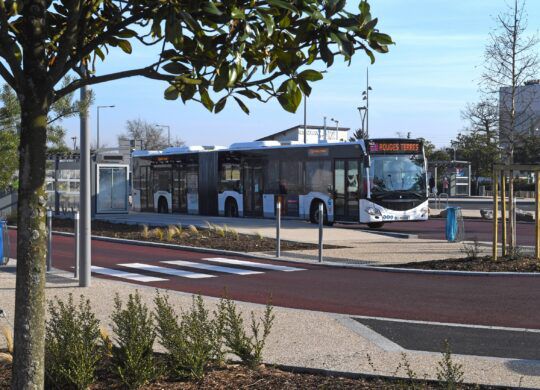 Suburban space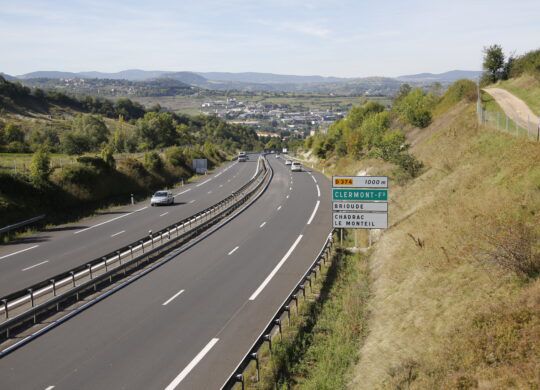 Roads & motorways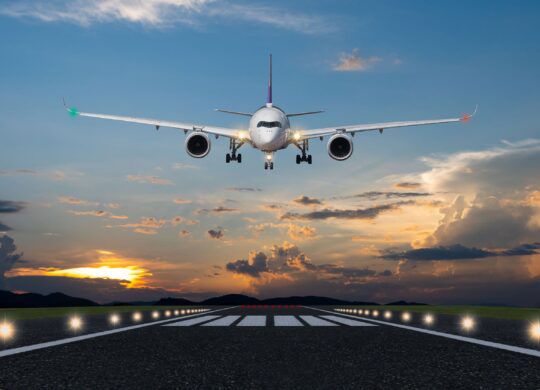 Airport