The Studies & Design division proposes solutions to evaluate traffic flows and to create conditions ensuring optimum mobility, in terms of both safety and fluidity of travel.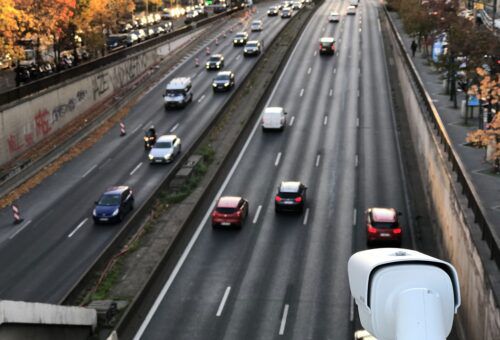 Armed with travel engineering expertise and equipped with cutting-edge tools, Technologies Nouvelles measures travel of every kind, regardless of the scale of a junction, a city or a main road section.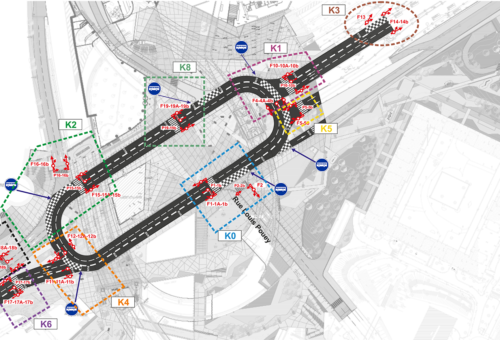 Managing the challenges of multimodal mobility, Technologies Nouvelles has a wealth of experience built up with local stakeholders. The establishment of traffic plans constitutes a comprehensive response for use by elected officials keen to provide a vision of the future in terms of the challenges of regulating motorised traffic, of promoting soft mobility and of ensuring the safety of pedestrians.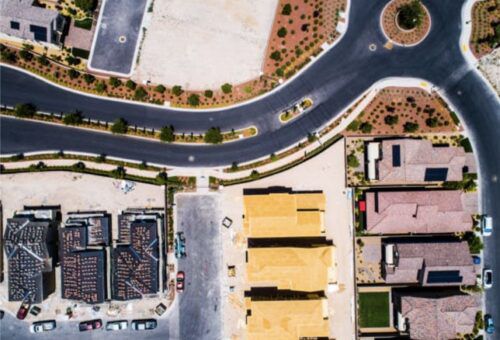 Technologies Nouvelles provides expertise to property developers and planners to measure the impact of a new urban project and to anticipate changes to traffic generated by the development of the new project.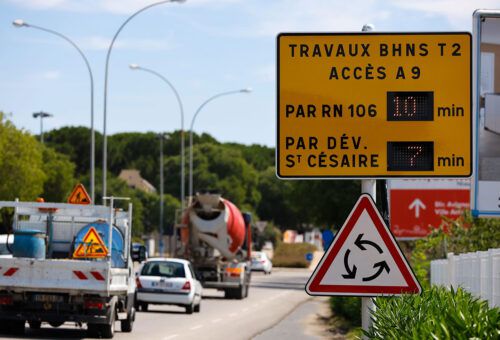 Having worked closely with public planners and project management design offices for nearly 15 years, Technologies Nouvelles specialises in analysing the impacts on traffic of constrained work sites to ensure acceptability by local residents and by users transiting through.
Facing the challenges of controlling traffic at increasingly constrained urban sites or to meet public communication needs, Technologies Nouvelles proposes the construction of dynamic traffic simulation models.
Dynamic traffic simulation studies are conducted to evaluate the impact of a development or regulation project on multimodal traffic and functionalities of the existing road.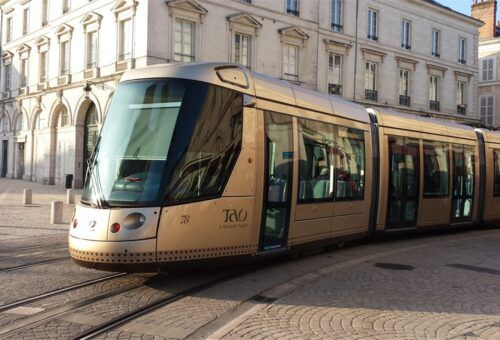 INTEGRATION OF PUBLIC TRANSPORT (BRT & TRAM)
At commune, departmental or regional level, public transport still plays a key role in mobility and environmental challenges. Technologies Nouvelles provides expertise on projects to integrate public transport vehicles in general traffic flows or on dedicated transport lanes such as Tramways and bus rapid transit (BRT) systems. These studies help to optimise multimodal management in each area.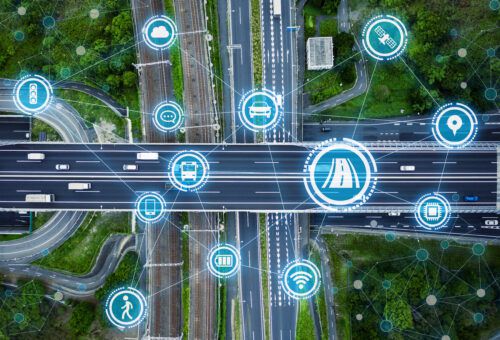 SIGNAL PLAN OPTIMISATION & REGULATION STRATEGIES
Technologies Nouvelles helps authorities and network managers to define traffic light plan optimisation and regulation strategies on sections subject to heavy traffic and impacted by periods of congestion.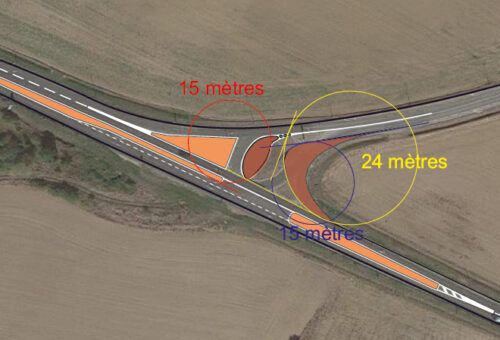 Technologies Nouvelles uses its know-how to help local authorities to design and improve road developments in an urban and intercity environment. The key area of road safety is a focal aspect of the projects studied.